Our Heritage
We established Heritage Funeral Service with a commitment to serving Lynchburg area families. Here everyone is accorded dignity, respect, and our utmost personal attention. Heritage Funeral Service is a funeral home familiar with the customs of all religions and cultures. We offer a complete range of services that are meaningful, healing, and appropriate. Whenever you need us, we are always here to help - 24 hours a day, every day of the year.


Our Staff's Commitment to You.
All of our licensed directors adhere to the highest standard of ethical practices and are committed to ensuring that all of your needs are attended to. Their commitment to the community and genuine compassion toward families are but a few of the characteristics that make them outstanding in their field. We are proud to have them on our staff.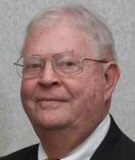 Billy Saville
Owner, Funeral Assistant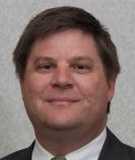 John Saville
Owner & Funeral Director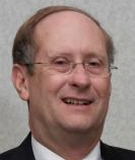 Richard Pulley
Funeral Director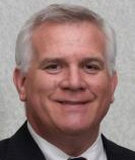 Glenn Harvey
Funeral Director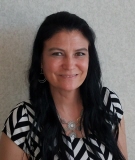 April Epps
Funeral Director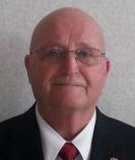 Al Brandt
Funeral Assistant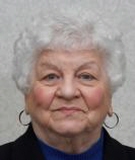 Jean Gardner
Funeral Assistant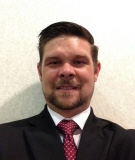 Bobby Harrison
Funeral Assistant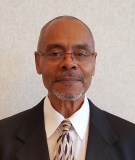 Earl Harvey
Funeral Assistant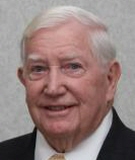 Pete Puckett
Funeral Assistant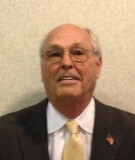 Joe Reed
Funeral Assistant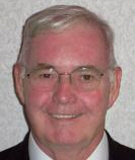 Chuck Richardson
Funeral Assistant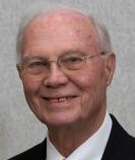 L.A. Tyree, Jr.
Funeral Assistant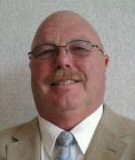 Mark Wood
Funeral Assistant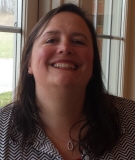 Kimberly Saville
Support Staff